YDSC- What are my obligations in maintaining implant patients in general practice and The BathExit Escape Rooms.
Saturday, October 14, 2017 from 9:30 AM to 4:30 PM (LMT)
More Information →
This course aims to provide an understanding for GDP's maintaining Implants in general practice. 
The factors that influence implant survival and success will be discussed. Along with current ethical and legal responsibilities of implant dentist, GDP and patient. Strategies to ensure that your implant patients are well maintained and monitored will be covered. 
This day will include a hot buffet lunch and an afternoon in The BathExit Escape Rooms, where teams will be put against each other in time trials. Discover the Cave of Wonders and the long lost treasures inside!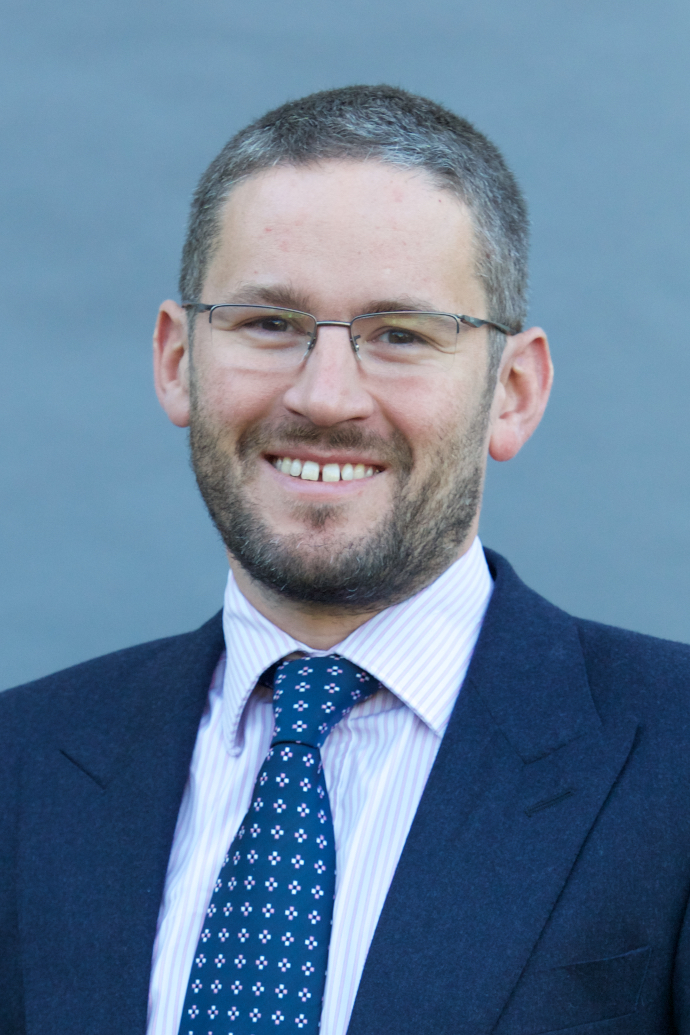 Timothy Harris BDS MFDS RCS (Eng) MSc (Dental Implantology) GDC No: 80551
Tim graduated from Bristol University in 2002. He has extensive post-graduate training, including teaching, in oral surgery and implantology. Tim also works at the Bristol Dental Hospital as a clinical teacher and speciality dentist, performing oral surgery, and is a Dentist with Special Interest (DwSI) in Oral Surgery in Somerset. Trained to offer sedation, he enjoys treating nervous and anxious patients. Tim has completed, with distinction, an MSc in Dental Implantology at Bristol University and obtained his membership to the Royal College of Surgeons of England in 2005. He is a study club director for the ITI and the Young Dentist Study Club, Bath, both designed to promote education and clinical excellence in dentistry. He is a member of the Society for the Advancement of Anaesthesia in Dentistry (SAAD) and the British Association of Oral Surgeons. He is also an ITI Fellow.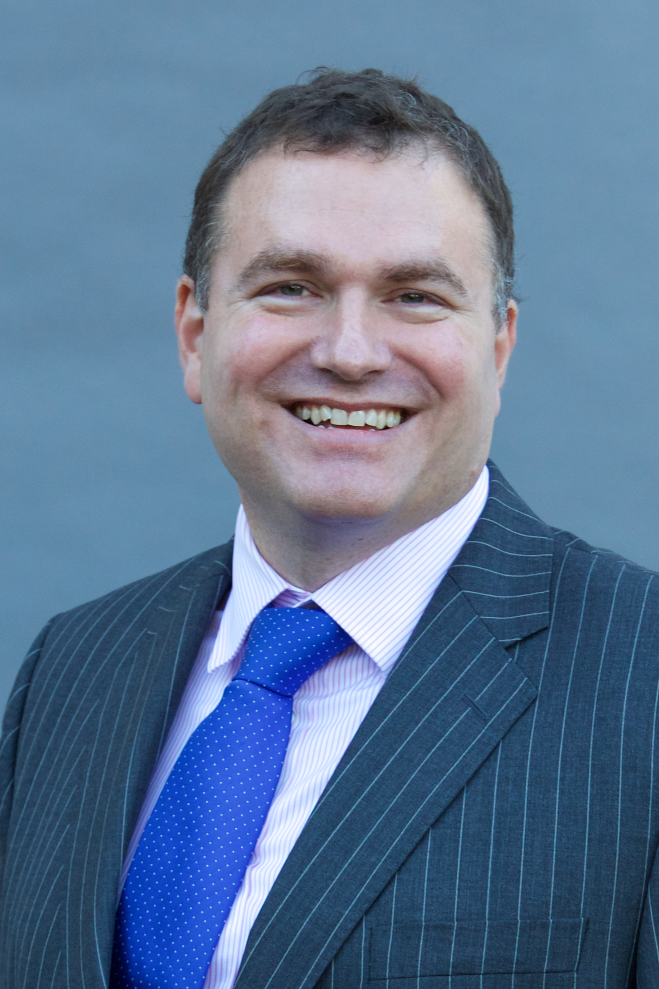 Elliott Ballantyne 

BA Mod Physiology BA BDentSc (TCD) MFD RCSI MSc (Dental Implantology)

 

GDC No: 82610
Elliott graduated with a degree in Dental Science from the Dublin Dental Hospital, Trinity College Dublin in 2003. He is also a graduate of the Trinity College Dublin, with a degree in Physiology, and a Member of the Faculty of Dentistry of the Royal College of Surgeons in Ireland. Elliott has participated in several internationally recognised courses in Germany, Switzerland and France. Through his studies, Elliott has gained extensive knowledge and clinical experience in all aspects of implant dentistry but has a special interest in bone physiology including bone augmentation/grafting. He completed his MSc in Dental Implantology at the University of Bristol in 2013 with distinction. Elliott is registered with both the UK and Irish Dental Councils. He is a member of the faculty of dentistry in the Royal College of Surgeons Ireland, the International Team for Implantology and Irish Dental Association, and has 12 years of experience as a practice owner and general dentist in Ireland.
Please contact Emily Kerton, Course Co-ordinator - courses.thedentalimplantclinic@gmail.com, for further information and to advise us of your dietary requirements