SWHATS - Supportive Periodontal Therapy. An evidence-based approach
Wednesday, September 13, 2017 from 6:30 PM to 9:00 PM (LMT)
More Information →
SWHATS- South West Hygienist and Therapist Society.
An evening event for Hygienist and Therapists, in the South West.
An informal lecture evening, hosted by Dr Ruben Garcia at The Dental Implant Clinic- Bath
Aims and objectives 
Understanding the aetiology of periodontal disease.
Role of supportive periodontal therapy in the long-term maintenance of peirodontal patients.
Understanding of an evidence-based protocol for the maintenance of periodontal patients (Lang & Tonetti 2003).  
All specifically tailored to meet the needs of the Therapists and the Hygienists in the Southwest.
Verifiable CPD will be provided and a light buffet. (Please inform us of any dietary requirements)
For additional information please email Emily TDIC course co-ordinator  
Courses.thedentalimplantclinic@gmail.com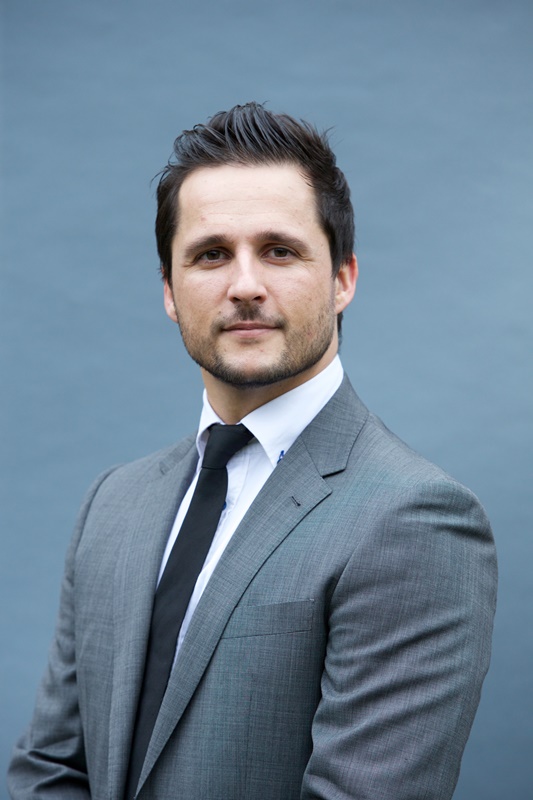 Dr Ruben Garcia 
Dr. Ruben Garcia graduated from University of Madrid, Spain, in 2005.
He worked at private practice in Spain before he moved to the UK in 2007 to work for NHS and private practices. In 2011 he was selected for the three-year full time programme in Periodontology and Implant dentistry at the prestigious Eastman Dental Institute (London) and he obtained a MClinDent in Periodontology and Implantology (2014) together with a Certificate in Periodontology from the European Federation of Periodontology. He was also awarded with one of the most important degrees in dentistry, the Membership in Restorative Dentistry, by the Royal College of Surgeons of England and Glasgow, degree that grants the entry to the GDC specialist list in Periodontics.
In terms of clinical research he has an active research portfolio focusing on the treatment of gum disease in patient with systemic diseases carried out as part of his extensive training at Eastman Hospital. He is now also focusing his research in dental implants as part of his PhD.In addition, he joined the periodontics department team at King's College London in 2014 as a teaching fellow as well as holding a position as a locum consultant.
Dr. Ruben Garcia has wide experience in periodontal treatment, including non-surgical and surgical treatment of periodontal diseases including conventional and regenerative periodontal surgery, periodontal plastic/aesthetic surgery and alveolar bone augmentation procedures.