Implant Course for Dental Nurses
Saturday, March 17, 2018 from 9:30 AM to 4:30 PM (LMT)
More Information →
This is an Implant Course for Dental Nurses run by Dental Nurses.
This is a one day course designed specifically to help nurses to learn in more depth the practical aspects of advanced dental implant nursing.
The course will have a large practical element. It is run at The Dental Implant Clinic in Bath so that the course participants can relate their training in an practice environment.
Below are the couse tutors: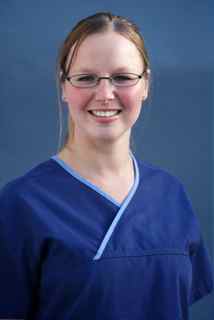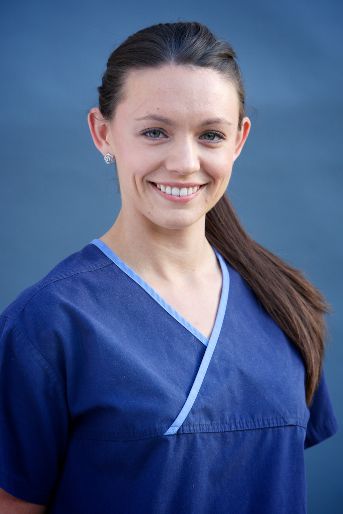 Kirsty Herridge                                                Amy Thomas
 Course highlights include:
Understanding the applications of dental implants

Understanding implant components

Small group workshops for Surgery set up for initial consultation, consent and planning, implant placement, suture removal, uncovering and restoration. 

understanding the stages of implant dentistry and the equipment needed for each procedure

The surgical guide or template.

What is guided bone regeneration and what are the materials used?

The nurses role in informing the patient what to expect after each procedure.

Set up and clear down times and organising implants in the diary.

The role of the non-sterile nurse.

An overview and the maintenance of the surgical instruments

A knowledge of the sundries required and suggested suppliers

Placing an implant in a dummy jaw

How to give post-operative instructions and what the patient might expect after each of the stages of dental implantology

Implant maintenance